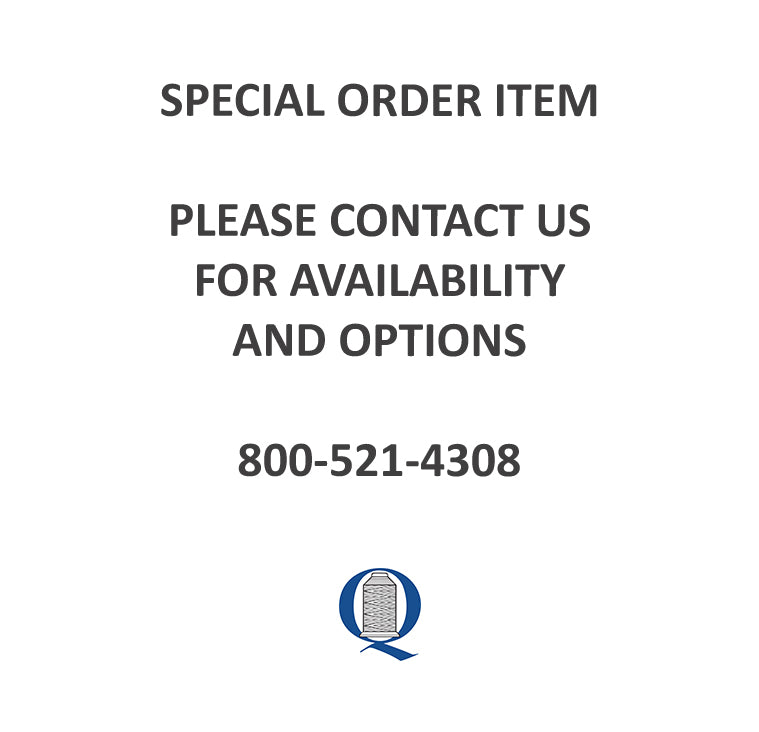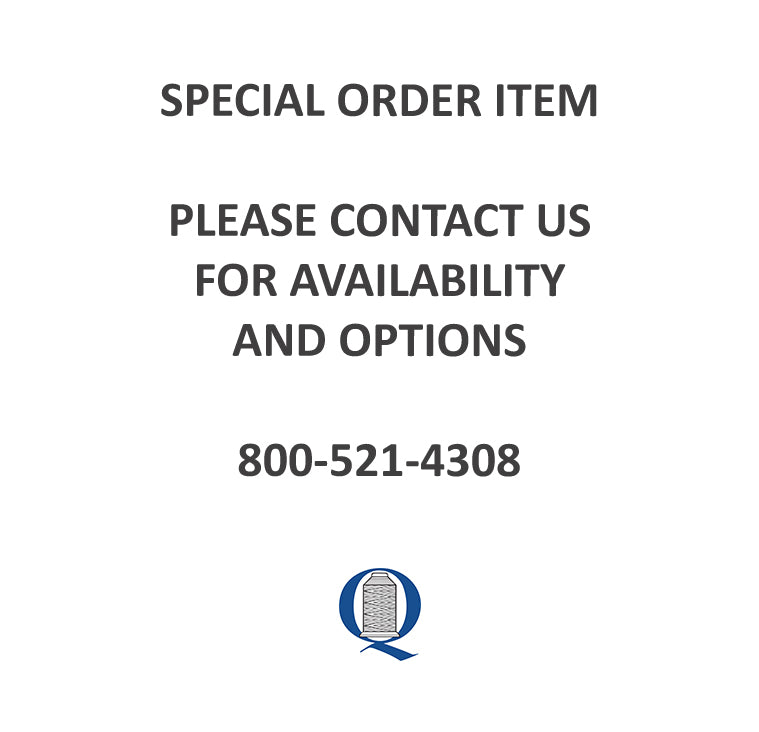 ANEFIL POLY THREAD T90 32 OZ. WHITE
---
Login for Details
SOLD BY THE SPOOL (APPROXIMATELY 32 OZ. BILLED BY NET WEIGHT). QTY 1 = 1 SPOOL.
Anefil Poly® Twisted Multifilament Polyester Sewing Thread
A twisted multifilament polyester sewing thread, ideal for sewing a wide range of products. In addition to good overall performance and excellent seam strength, the twisted multifilament construction provides for superior sewablility.
Features:
Better resistance to UV exposure than nylon or polyamide sewing thread
Good seam strength
Consistent diameter and excellent ply security when bonded
Superior sewability
Low moisture regain
Bonded or soft finish
Applications:
Automotive
Footwear
Luggage and handbags
Outdoor products