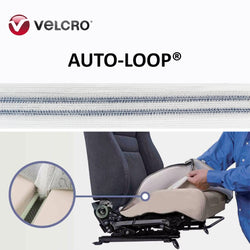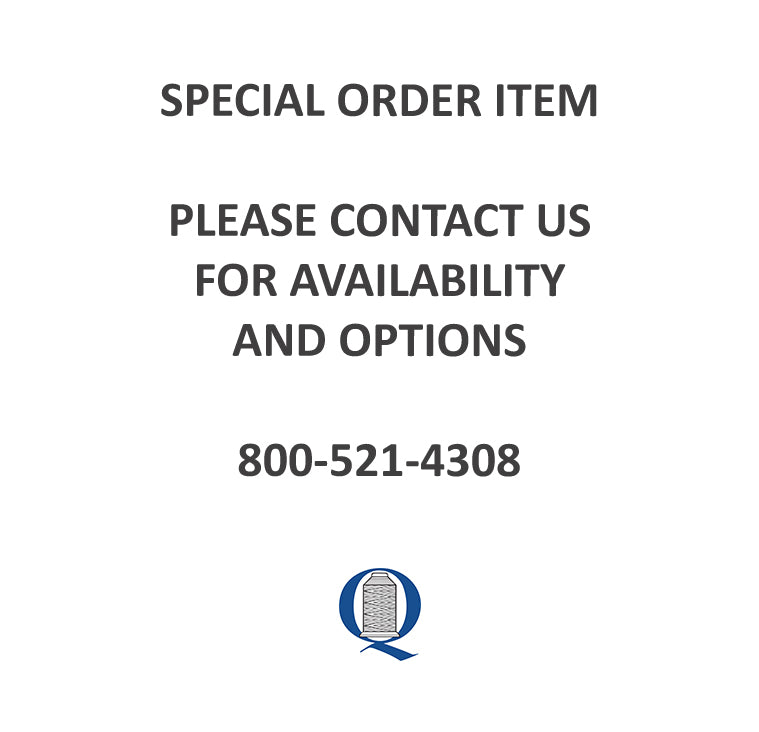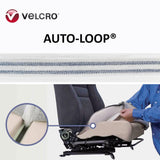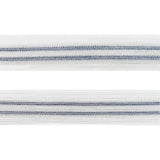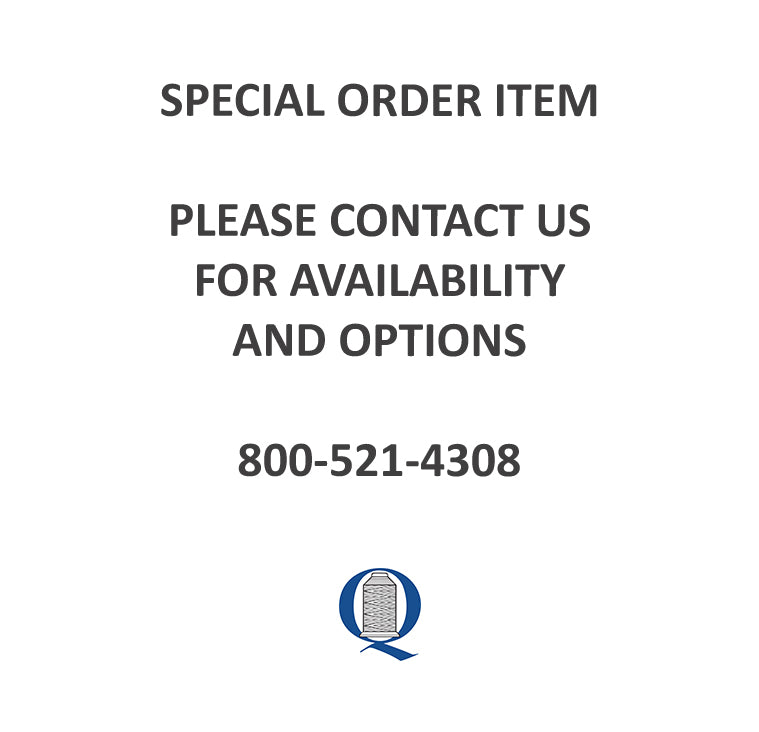 VELCRO® AUTO-LOOP®
---
Login for Details
VELCRO® AUTO-LOOP®
HOOK-AND-LOOP FASTENERS ARE ADVANCING THE AUTOMOTIVE, MARINE AND AEROSPACE INDUSTRIES
Used in a variety of sewing or adhesive processes, Velcro® branded products securely fasten car seat and trim covers, airline carpeting and seat accessories, boat cushions, headliners, and interior panels. Manufacturers appreciate the lower production costs and improved ergonomics of Hook-and-Loop.
New to QTN, Velcro® Brand Auto-Loop® is designed specifically for attaching seat
covers to foam seats.
Features:

Flexible, loose knit loop for easy sewing
Attaches to standard, mushroom and molded hook fasteners
Industry standard stripes
Easy to position and to adjust when needed

Applications:
Cable management
Orthopedics
Sports straps
Umbrellas