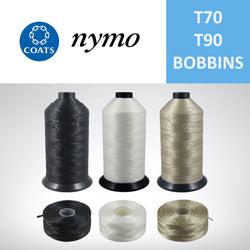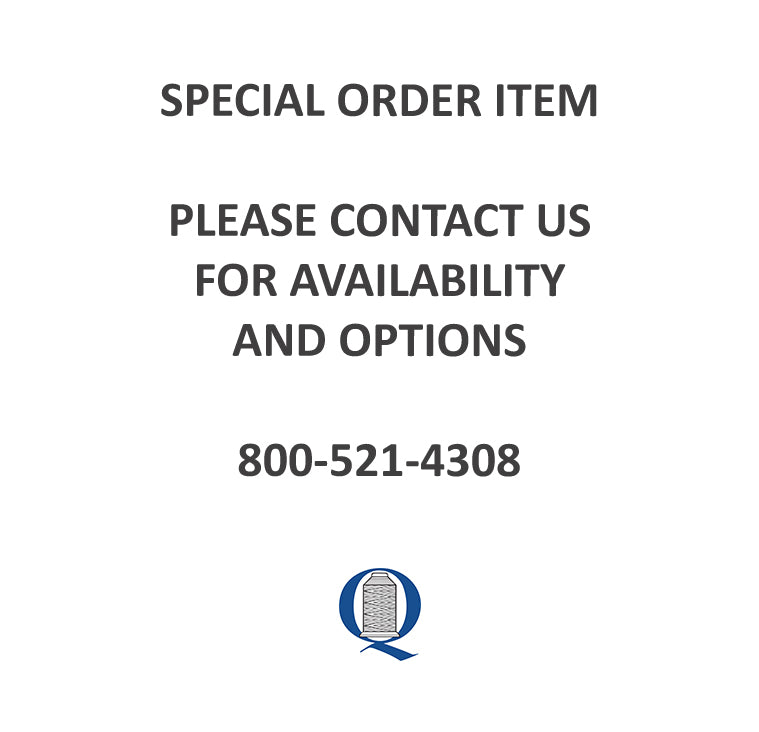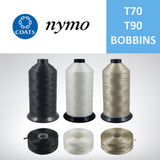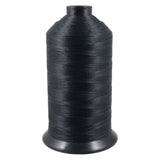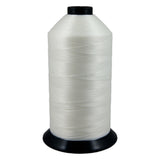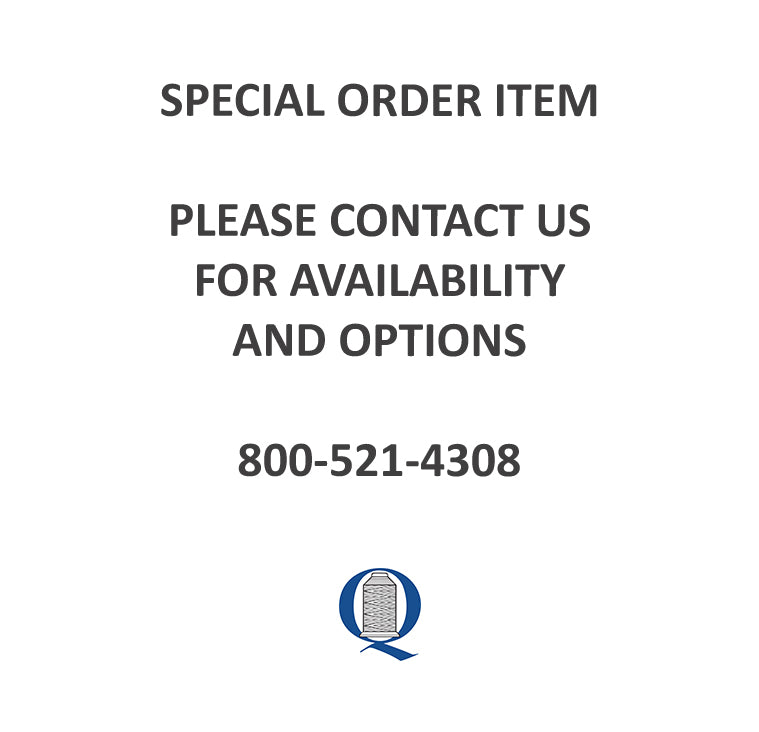 Nymo
---
Login for Details
NymoTM UVR Nylon Monocord
A nylon monocord sewing thread with superior sewing performance combined with excellent UV and abrasion protection. It is ideal for providing resistance against rain and harsh weather conditions. This makes it an excellent thread for outdoor use.
High-speed, multi-directional sewing creates thread rotation, causing traditional plied thread to untwist and fray. A unique, single-ply construction eliminates ply untwisting problems. A single ply of multi-filament nylon is lightly bonded at its point of contact, just enough to form a cohesive element without stiffening the product.
Applications:
luggage, footwear, furniture, automotive.
Sold by the pound.
| | | | |
| --- | --- | --- | --- |
| Color | Black | White | Natural |
| T70 16 oz | 350B | 350 | SO |
| T90 16 oz | 3NUVREE16B | 3NUVREE16 | 3NUVREE16N |
| G Bobbins | 355B | 355 | SO |
| M Bobbins | 361B | 361 | 361N |