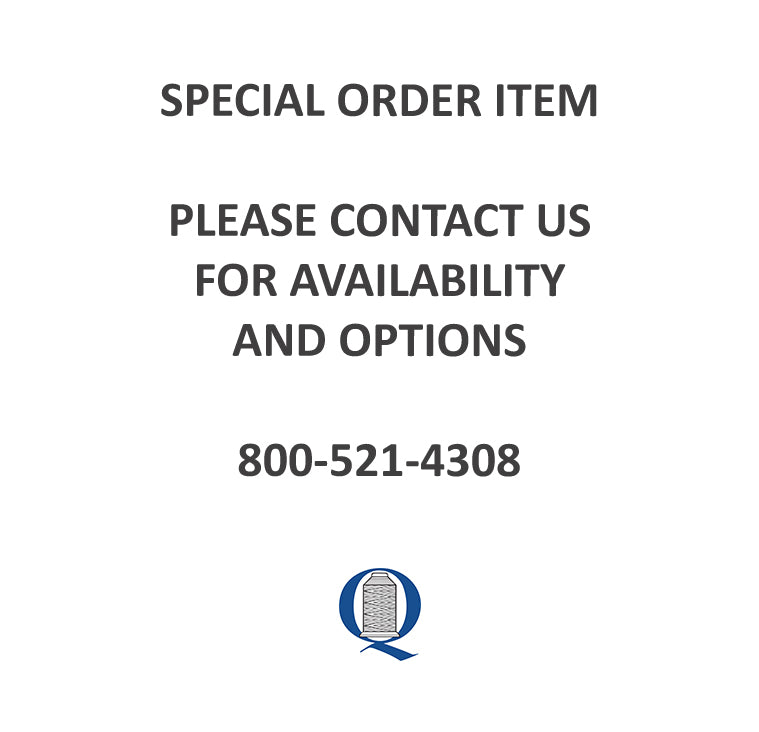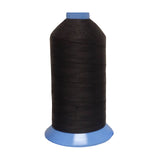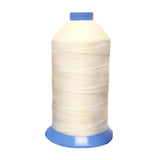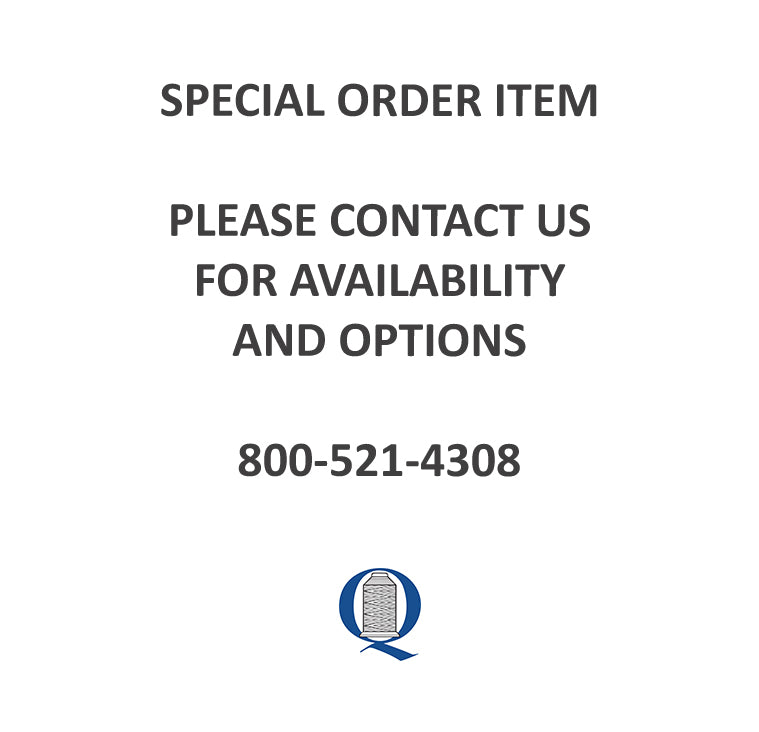 GUARDIAN WITH MICROBAN® POLYESTER THREAD
---
Login for Details
Guardian with Microban® Thread with Antimicrobial Product Protection - A QTN Brand
Guardian with Microban® creates a zone of protection that prevents the growth of odor causing bacteria and microbes that would normally congregate and spread into places like a sewn seam. Fabrics can be wiped clean, but seams create crevices and areas that cannot be reached, making them the hardest areas to keep clean. Products using Guardian with Microban® thread stay cleaner and fresher for longer. These benefits make it perfect for many different applications such as medical, athletic equipment, transportation, and theaters.
Guardian Test Protocols:
ASTC TM 90- Microbiological Activity
ASTM G21- Resistance of Polymeric Material to Fungi
MIL-STD-810G- Test Method 508.6 for Fungi
*MICROBAN® is a registered trademark of Microban Products Company.
Spools are approximately 16 oz, sold per net pound.
Colors available as custom order.
| | |
| --- | --- |
| Characteristics | Guardian T70 |
| Tex | 70 |
| Dtex | 922 |
| Denier | 830 |
| Plies | 1 |
| Tensile (lbs) | 12 |
| % Elongation | 20 |
| Yds/Lb | 5379 |